HAI prides itself on presenting outstanding information in all areas of tanning to help you.
With there being many different ways to get tanned skin, and all having pros and cons, you need to decide which way suits you best.
As you will already know some methods of tanning are more dangerous than others. For instance, we all know that sunbed use is not ideal but there are ways to make it as safe as possible, and these can be used within reason.
But then there are other ways, such as, tanning injections that we should avoid at all costs.
We will present all the facts and we hope that you will make the best choices, not just for tanned skin, but for your health too.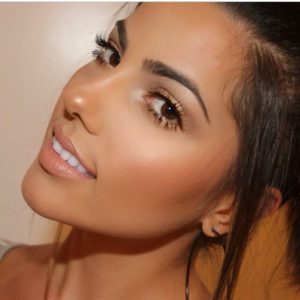 We Focus on Quality!
In this day and age, we have so many options when it comes to products and supplements. There is so many brands and models it can make choosing a little difficult.
Well when we come across a tanning related product that impresses us here at Hai, we will be sure to present it to our readers. This will help you spend your hard-earned money on the best products.
In some cases, we will even develop or create our own supplements or products if we feel that there are sub-par products currently on the market. We have done this with our own Hai tanning tablets and we will be doing this more often in the future.
But during other times if we come across a brand that produces quality products, we will do our best to reach out to the brand owner and stock them in our store right here for you.
If there is any tanning related topics that you cannot find on our website that you are interested in, drop us a line and we will do our utmost best to cover it in great detail for you.
To start reading about all things tanning visit our homepage.